Home Business Magazine Online
Sports photography is a passion project or business for true fans of sports. Taking pictures that genuinely capture the excitement and essence of a sporting event requires great skill. The footage is admired by many individuals when reading about the football games or tennis matches after they take place. Therefore, everyone who wants to try their hand at the profession of a photographer should understand the importance of photo editing software.
Skylum has selected the best tips and recommendations that can help any photographer take a step towards sports shooting. Well, let's get started!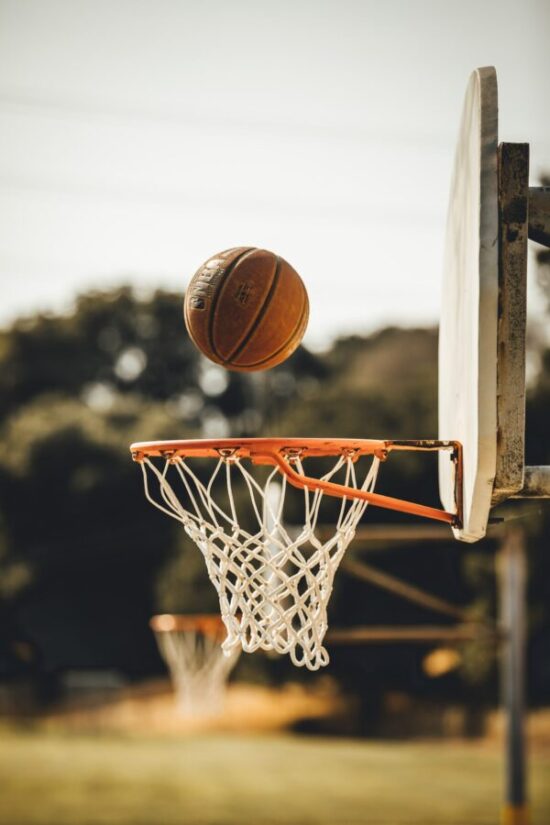 How to Prepare for a Shoot
When newcomers begin their journey into sports photography, they are overwhelmed with enthusiasm and inspiration with which they hope to create spectacular sports photos. But it's not as easy as it sounds. Before you start taking pictures, you need to prepare thoroughly.
The first thing a beginner needs to do is master the functions of the camera! It is extremely important to know exactly what works in your equipment and how it works before you even decide to start shooting. Learn about automatic modes, focus and white balance settings, exposure control, and other key features of your camera.
Once you understand your gear, you can move on to the second stage of preparation — making contact with the competition organizers. A common rule of etiquette is to get consent to take pictures from the organizers of sporting events. In most cases, of course, you can take pictures without permission, but by getting it, you can access the most convenient and advantageous shooting locations. The bigger the sporting event, the more important it is to have good contact with the organizers for a successful photo shoot.
Finally, you should understand the rules and subtleties of the sport you are going to photograph. The better you know the game, the more effective your photos will be.
Shooting Sports Events
So, you've prepared for the shoot, and you feel confident and completely ready to take great pictures. The practical tips below will help you to do that.
Keep an eye on the course (ring, track, etc.) as long as there are athletes on it — at any moment there may be an event that can give you an unforgettable shot.
Respect the athletes, coaches, support, and maintenance staff. Their work is very important!
Be aware of what is going on around you. Nobody wants to get hurt because their head is in the wrong place at the wrong time.
Don't use an on-camera flash. Don't use a built-in flash or an external flash either. It's very distracting to people around you.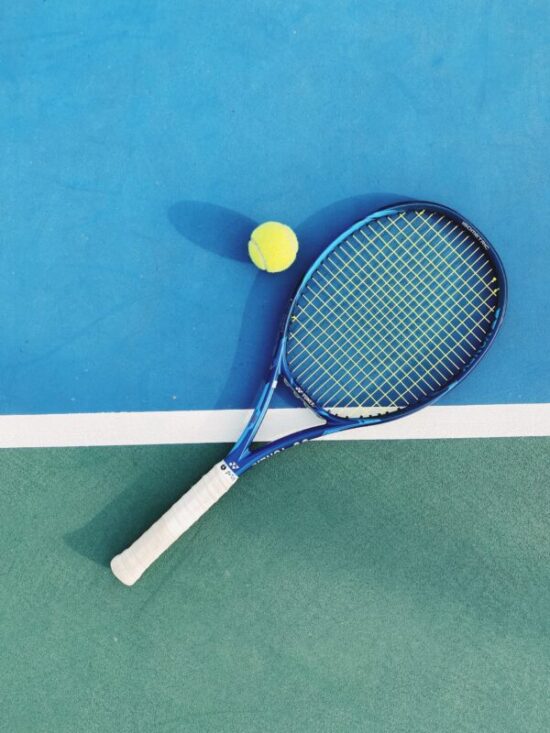 One of the most common questions that beginner photographers have is, "What camera settings should I use to shoot sports?" There are many answers to this question, so here are some settings that may work for most sporting events.
Shutter speed: Try not to use shutter speeds slower than 1/1000 sec. When shooting in a poorly lit room, it will be difficult to maintain such a shutter speed. On a sunny day, outdoors, you can use even slower shutter speeds.
Aperture: An open aperture is usually good for sports photography because it allows more light to reach the camera's sensor and also helps blur the background of the image.
ISO: Start with your camera's base ISO and gradually change it until you get the right exposure.
Another tip: don't get distracted while you're shooting. No matter how tempting it may be to check the photos you've just taken, try not to do so, because you might miss an interesting shot.
What to Do After the Shooting
When you return home after shooting, download the photos to your computer and evaluate them. Whatever your purpose in shooting sports, you should always analyze the results of your work to gain expertise. Did all the photos come out the way you wanted? What could be improved? What techniques would you repeat and what would you give up the next time you shoot?
When you look at your photos on the monitor, you may notice details you didn't see on the camera display. Here are a few things you should pay attention to (and ways to fix them):
Are your photos blurry? Try using a shorter shutter speed next time.
Did you not capture the culmination of the action? Try reacting faster and learning to anticipate the action of your subject.
Are your photos too inexpressive? Try changing your subject's point of view and/or angle.
Are your subjects out of focus? Try using continuous autofocus or its equivalent in your camera.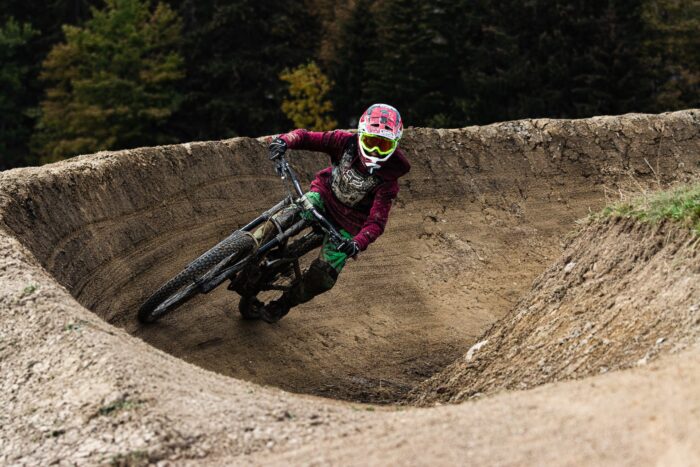 Conclusion
Sports photography is an amazing genre that allows you to take spectacular and unique pictures with a little experience and patience. In addition to the capturing process itself, do not forget about the processing of the resulting photos. Some people consider Luminar Neo to be one of the top photo editors with handy features. We wish you success!
The post The Complete Guide to Sports Photography appeared first on Home Business Magazine.