The Golden Globes piano player would like to set the record straight ― she did not try to play Michelle Yeoh off stage.
"I would never play piano over people's speeches!!" Chloe Flower tweeted on Tuesday night. "I'm only playing when you see me on camera!"
The 37-year-old pianist provided music for much of the awards show, including her own arrangements of familiar songs from film and TV.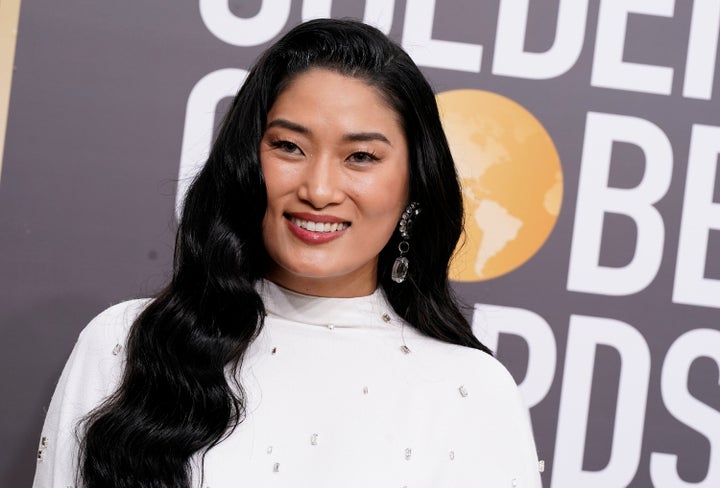 But Flower began to take heat from social media users after Michelle Yeoh was interrupted mid-acceptance-speech by exit music.
"Shut up, please," said Yeoh, looking offstage.
The actor, who had won Best Actress in a Motion Picture — Musical or Comedy for "Everything Everywhere All at Once," then quipped, "I can beat you up, OK?"
Globes host Jerrod Carmichael made a point to note that Flower was not controlling the wrap music, which he noted was a prerecorded track.
"People on Twitter are mad like she's playing people off, but it's a track," Carmichael said during the show, The Public's Radio reported. "Chloe, we are lucky to have you."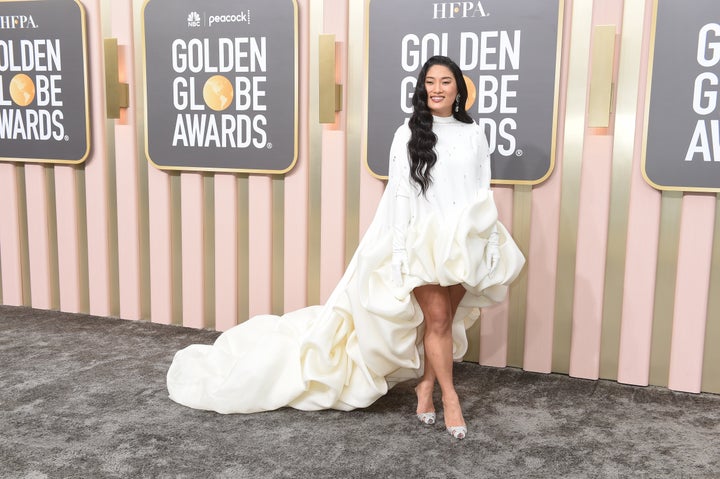 Other winners who reacted to being interrupted included "Elvis" star Austin Butler, who suggested the show "at least play 'Suspicious Minds' or something."
On Twitter, Flower responded directly to The Wall Street Journal Magazine, which had tweeted that she "made the ritual of the awards ceremony play-off more intimate and personal" during the awards show.
"Actually – I never once played any of the walk off music during speeches," Flower wrote. "Even when you heard piano, that was a track playing. Again, I would never do that."
Despite the controversy, Flower made it clear she had no hard feelings toward Yeoh.
"Still a forever fan #MichelleYeoh !!" she tweeted, adding that the star was "much scarier in Crazy Rich Asians."