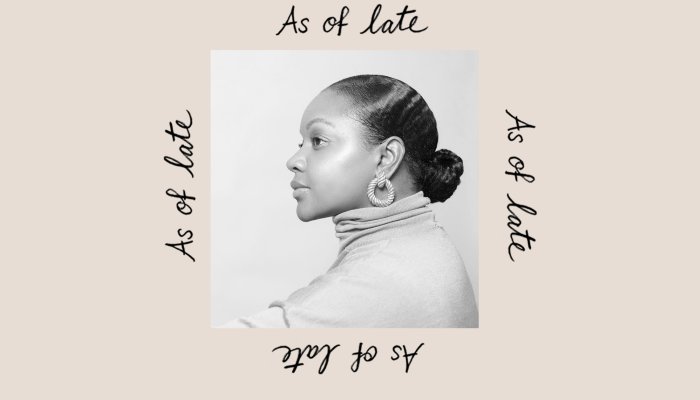 After looking down at thousands of faces over the last 13 years, holistic esthetician Lesley Thornton knew there was something missing in the vast industry of at-home skin care. 
"I realized there was a lack of understanding around ethnic skin and a lack of consumer education around skin care routines," she tells me in a virtual chat.
She adds, "After working on thousands of clients, you come to realize that you can get all of the facials you want but it's your home care that does the heavy lifting." 
All of this combined inspired her to create Klur, a modern skin care line that's independent, self-funded, and woman-owned and operated. The brand has a unique emphasis on minimal, but well-considered products to help you build a routine that's low maintenance, yet highly rewarding. 
After such a long career in the beauty industry, Thornton has compiled a quick list of her favorite products and rituals that keep her looking and feeling healthy, well, and always glowing. To come, her top picks.